Back to list
Bid on the unique qatch jersey signed by the Győri Audi ETO KC players!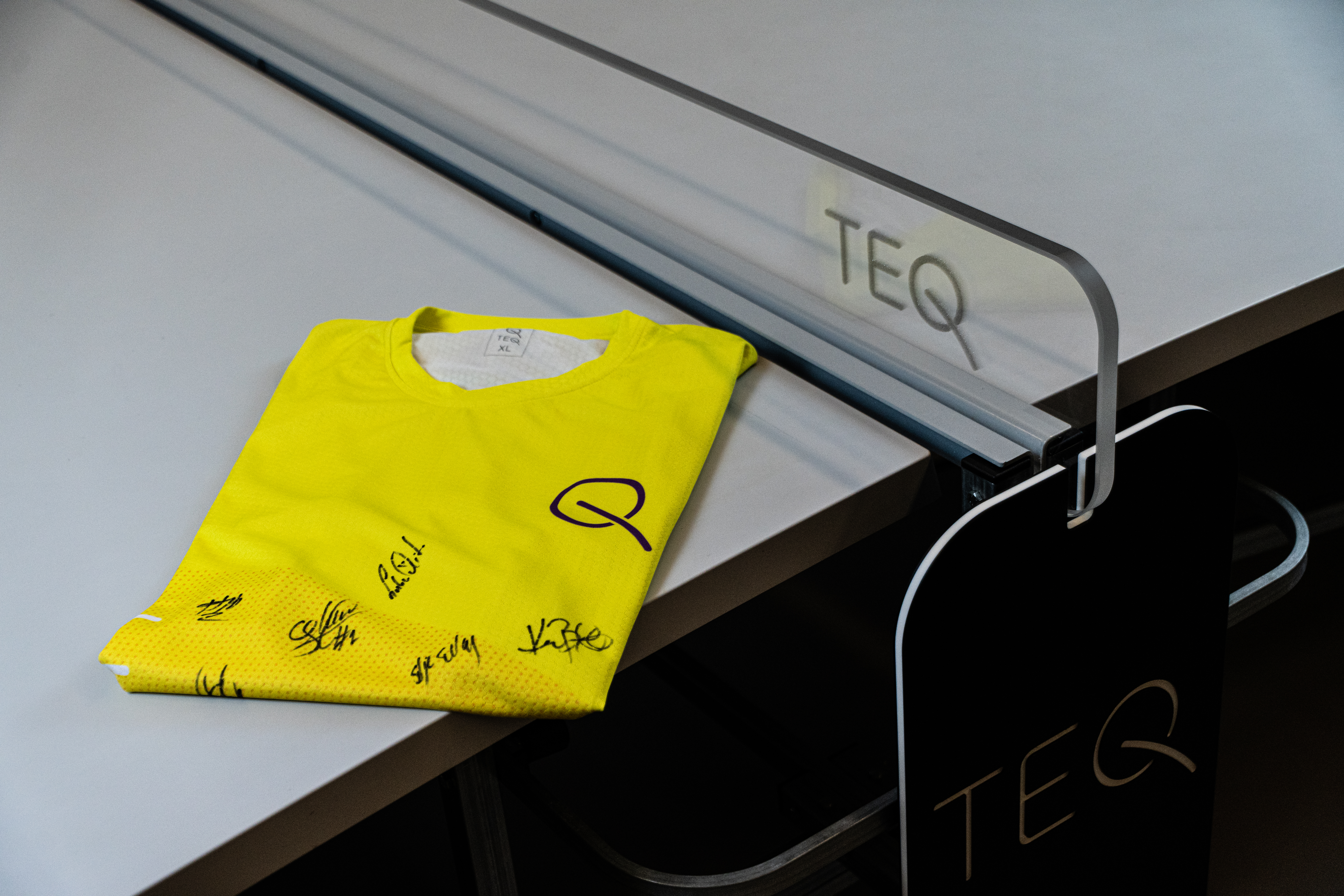 Bid and take the qatch jersey signed by the world-class players and head coach of the five-time Champions League winner Győri Audi ETO KC!
Starting price: HUF 20.000
Bidding process: Bids are welcome to [email protected]. Please bid with amounts dividable by HUF 5,000.
Duration of the offer: 24.03.2021 12 p.m. – 07.04.2021 11:59 p.m.
List of people who have signed the jersey: Anita Görbicz, Anne Mette Hansen, Béatrice Edwige, Csenge Fodor, Eduarda Amorim, Gábor Danyi, Kari Brattset, Laura Glauser, Silje Solberg, Stine Bredal Oftedal, Szidónia Puhalák, Veronica Kristiansen, Viktória Lukács
The total proceeds from the auction will be donated by Qatch jointly with Győri Audi ETO KC to the Süss Fel Nap Foundation. The organisation, which has been operating since 1993, is engaged in the support of children with special educational needs, their parents and the professionals dealing with them at the Tibor Radó Primary School and the Unified Special Education Methodological Institute of Győr. Its primary goal is to support the leisure-time, sports, and cultural activities of children with autism, learning disabilities, and speech impairments.
Final bid: HUF 60.000/ EUR 165
The Rules of Bidding can be found here.