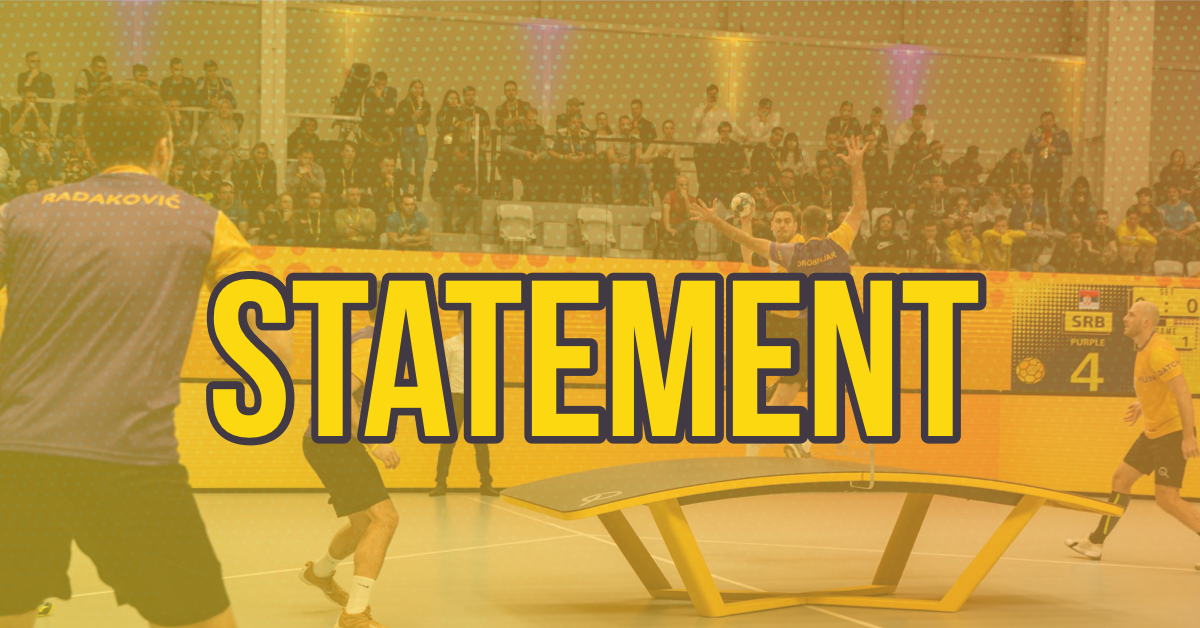 After having implemented the toughest restrictions so far on 9 November 2020 to curb the spread of the virus, this morning a representative of the Hungarian Government announced that they will uphold the curfew and other restrictions until 8 April 2021.
The measures that remain in effect include:
A general ban on events.
Individual sports activities will be possible outdoors, but amateur team sports will be forbidden.
Recreational facilities, including gyms, indoor swimming pools, museums, theatres, and zoos, must close.
Recreational and amateur team sports are banned.
Therefore, Qatch Weekly Open Practice will remain suspended until further notice.
Thank you for your understanding.