Back to list
Highlights of Hungary Awards Ceremony: "All Nominees Are Winners"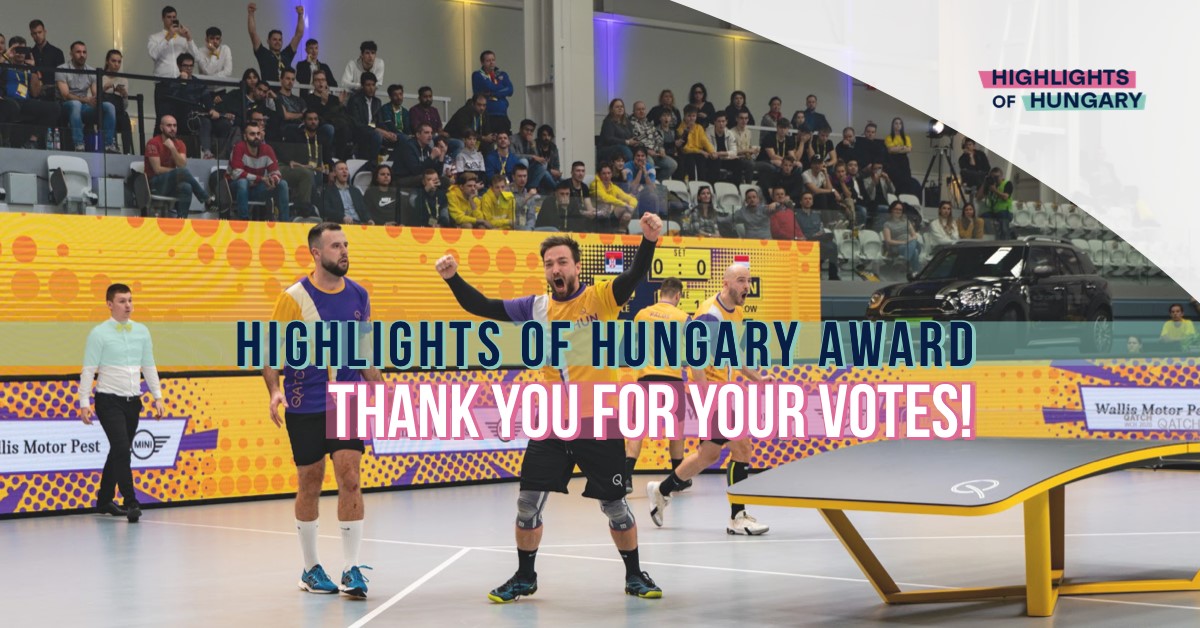 The above statement certainly holds true, as Hungary's greatest values, including qatch were unveiled at the Highlights of Hungary awards ceremony on 25 February 2021.
Results were announced among the candidates in three categories: do, create and enrich. The National Emergency Service won the public vote hands down for their outstanding and persistent efforts during the pandemic. The nominees featured Hungary's most outstanding achievements, which had been recommended to the organization by illustrious ambassadors. It is a fantastic result that qatch has been the only sporting activity among these assets, in acknowledgement of its fast spread and growing popularity, which has evolved merely a few years ago, the organization of the 2020 World Championship in Budapest, and the fact that for the past three years it has also been taught at the University of Physical Education in Hungary.
As an independent initiative, Highlights of Hungary has been building Hungary's value-creating community since 2013. With the support of trustees, year after year, they collect stories and achievements that stand out from the domestic environment. Of the ten ambassadors, qatch was nominated for the award by junior world champion handball player Noémi Háfra.
Attila Heim, Head of Qatch, voiced a positive view after the awards ceremony:
"First of all, I wish to thank everyone who voted for qatch. We are proud to know that we have been able to present ourselves among the participants with the most creative achievements in 2020. We will continue working towards our aim: to increase the number of people playing qatch globally. Congratulations to all the winners."