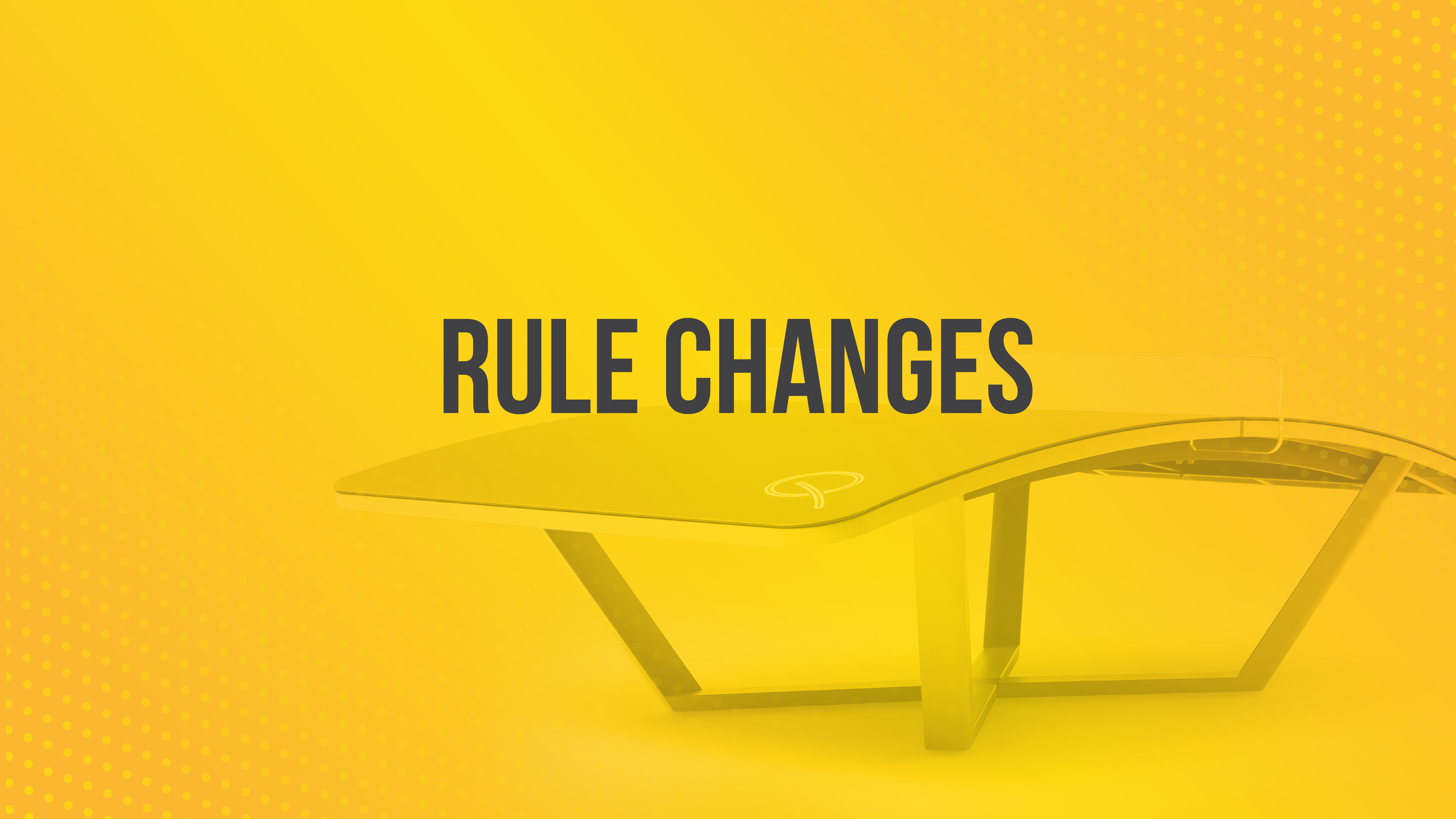 We would like to draw your attention to the rule changes which are effective as of today. The following changes have been made:
A match is won by winning 2 or more sets based on the respective competition format.

A set is won by winning 12 points.

The interval between 2 sets must not exceed 1 minute.

The "doublepoint" can only be requested by a team once per match.

The team can only request the "doublepoint" if they have not yet reached 10 points in that particular set.

Teams must switch sides after each set.
You may find the updated version of the Official Rules and Regulations of Qatch here.