Back to list
Qatch Masters 2021 – Let's get to know the teams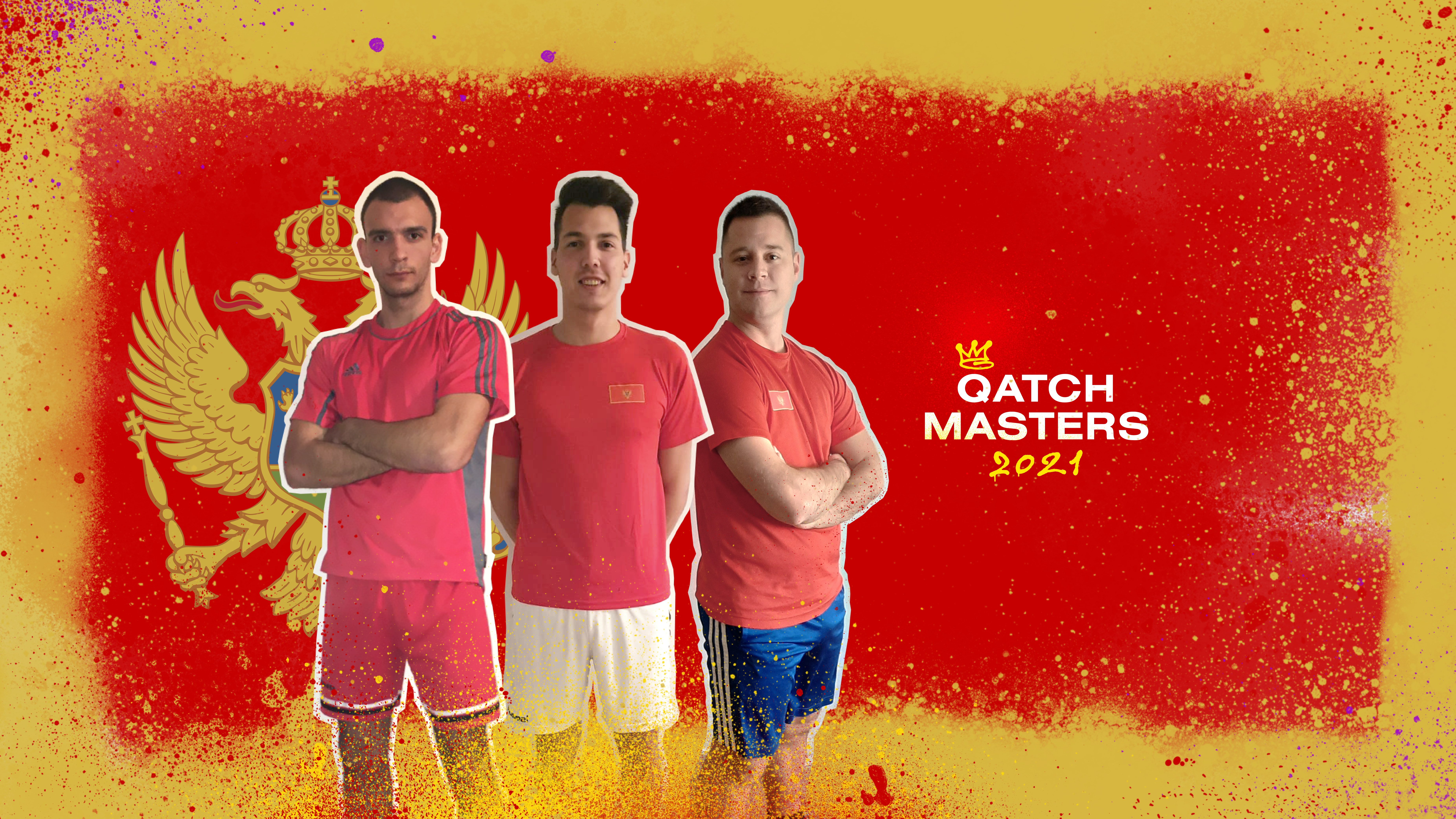 In this series you can find the introduction of the top 6 teams participating in the Qatch Masters 2021. Let's meet Team Montenegro.
How do you feel about that Qatch Masters 2021?
We are very excited, to compete at - in our opinion – one of the toughest qatch tournament ever, and we would like to thank the organizers for the invitation to the Masters.
How is the preparation going? How do you prepare for the tournament?
Our preparation is mainly focusing on physical fitness, because the Masters will require the maximum of our strength but we are also working on our technic and tactics.
How would you introduce your team?
We are young team who is hungry for success. We are a very competitive team, who will jump for every ball.
What do you think, what makes a team a good team?
You must have a good relationship between the teammates, moreover the team must have a little bit of everything: strength, power, cooperation and strong will for the success.
What's the most important thing people should know about your team?
People should know that they will see a team that never gives up and a team that will fight for every point.
What's the funniest memory you had as a team?
The funniest memory is from the Qatch World Championship when we were play against North Macedonia. When we saw that they have a player who is about 215 cm tall… We were like maaan how we can stop him, but we found the tactics and eventually won that match in the end.
If you could play in any handball club for a year, which one would it be and why?
We would like to play for Crvena Zvezda Beograd, because when I was on my first handball match I ,,qatch" a jersey that was thrown in the crowd and that jersey is still my favorite jersey.