Back to list
Qatch Masters 2021 – Let's get to know the teams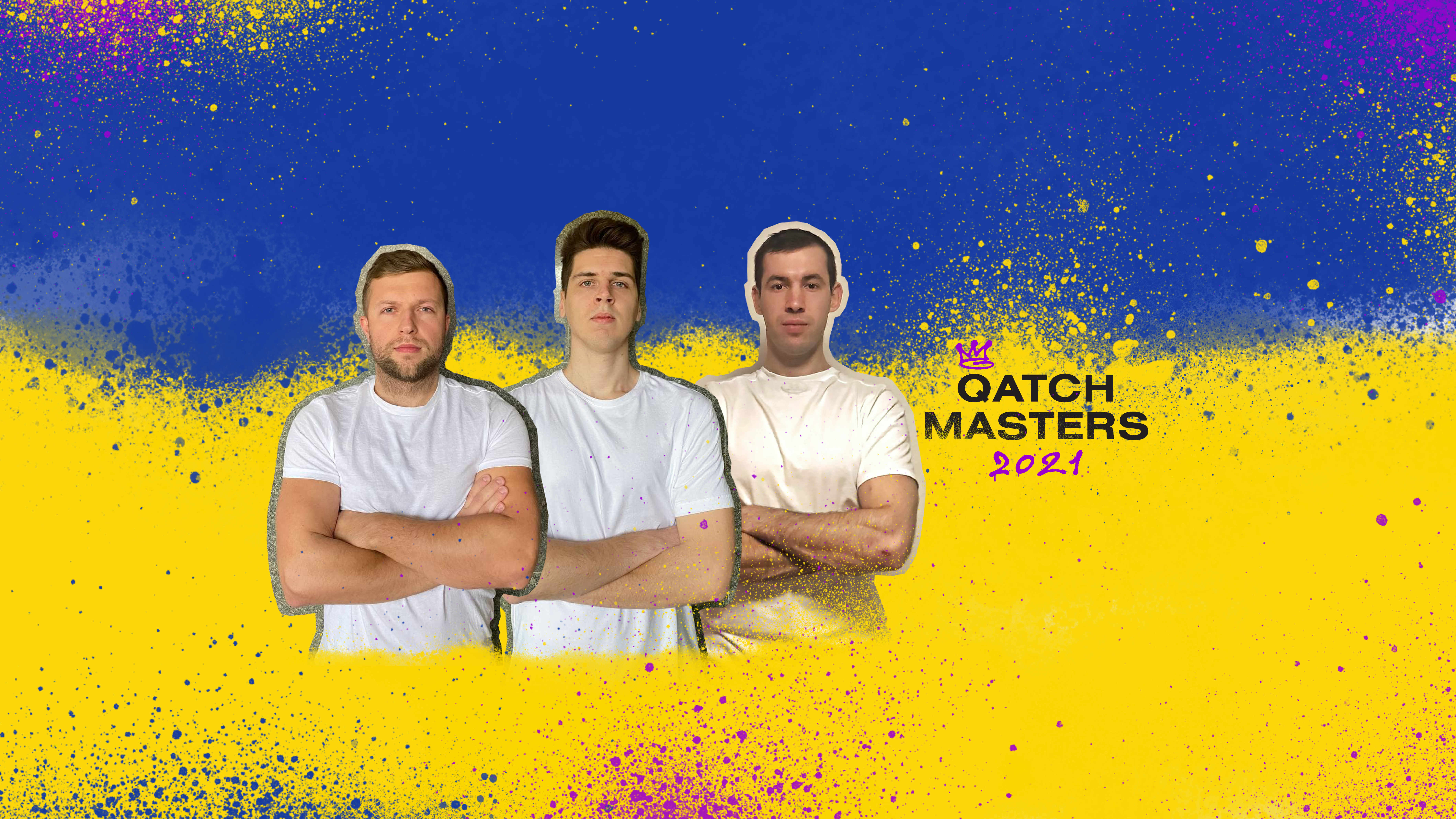 In this series you can find the introduction of the top 6 teams participating in the Qatch Masters 2021. Let's meet Team Ukraine.
How do you feel about that Qatch Masters 2021?
Our team is very happy to participate in the Qatch Masters 2021 tournament. Even with small changes in the team, we will show our best.
How is the preparation going? How do you prepare for the tournament?
Each of the players has an individual program, and it makes the preparation easier that qatch can be combined with handball trainings. We hope that all our players will be in optimal physical shape.
How would you introduce your team?
This time the team will be quicker, and most importantly with more experience in this game.
What do you think, what makes a team a good team?
Perhaps because of same thinking and a quick analysis of the situation. Qatch is non-contact sport, hence, you need to use your head, think faster and most importantly, do not lose the ball.
What's the most important thing people should know about your team?
We know how to make a show.
What's the funniest memory you had as a team?
There are a lot of good memories from the Qatch World Championship, so it is hard to mention one.
If you could play in any handball club for a year, which one would it be and why?
There are so many great clubs, so probably in a club where we will be needed as players.