Back to list
Qatch Masters 2021 – Let's get to know the teams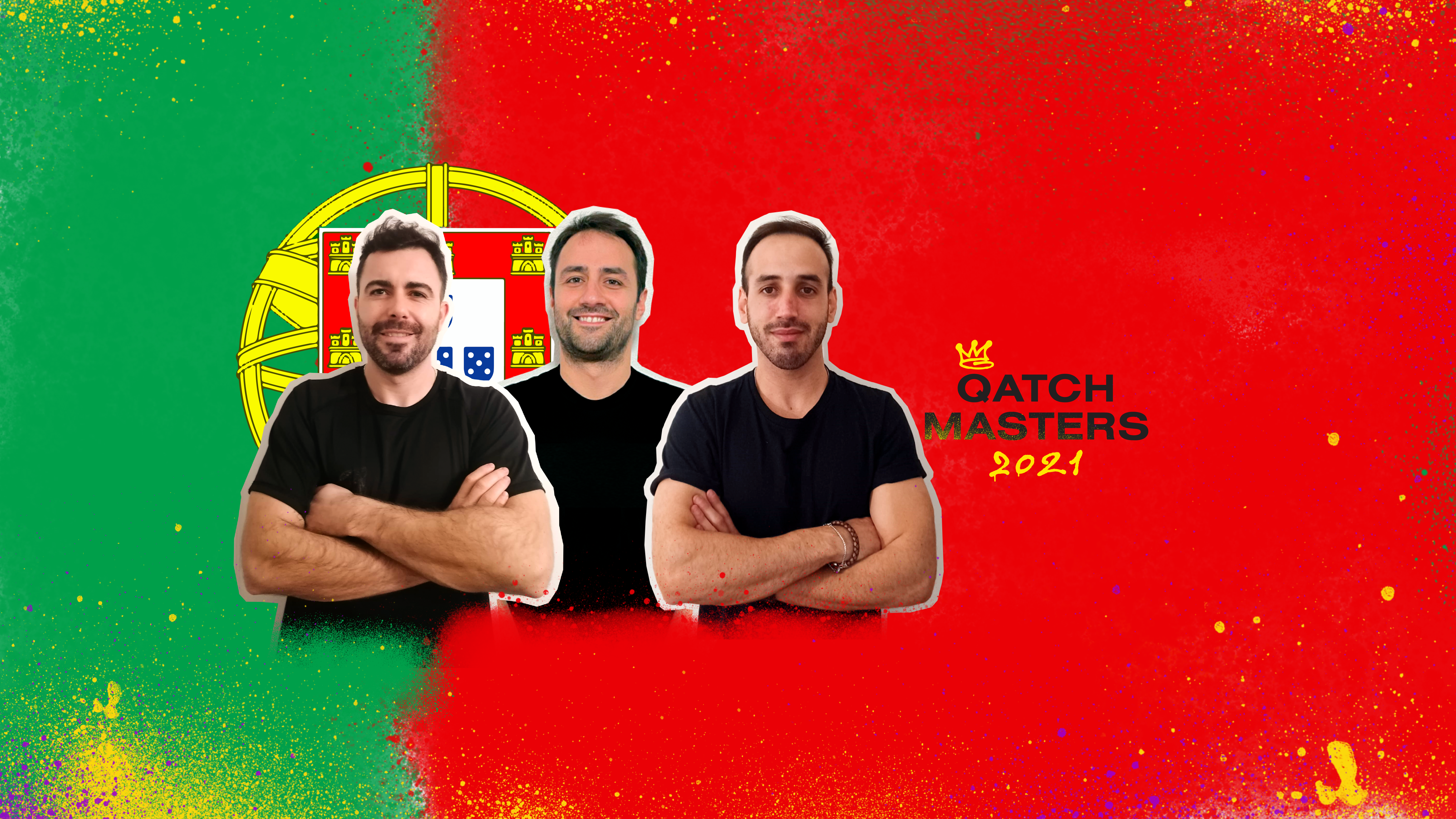 In this series you can find the introduction of the top 6 teams participating in the Qatch Masters 2021. Let's meet Team Portugal.
How do you feel about that Qatch Masters 2021?
After our participation in the Qatch World Championship 2020, we feel once again very honoured to be part of another huge event. We have no doubts that Qatch Masters 2021 will also be a total success.
How is the preparation going? How do you prepare for the tournament?
Our preparation essentially relies on the individual training and video analysis. Nevertheless, we will certainly work hard to be prepared as much as possible.
How would you introduce your team?
Just a group of people from the same city that started to play handball together at a very young age. Since then, a strong friendship has been built throughout the years, both on and off the courts.
What do you think, what makes a team a good team?
Teamwork, dedication, and commitment. These should certainly be three key ingredients for any team.
What's the most important thing people should know about your team?
No matter what, always expect a good fight from us. We are that kind of team that will give everything till the end.
What's the funniest memory you had as a team?
We already have lots of funny memories to remember in the future. Considering Qatch moments in particular, we would highlight the open practice day before the Qatch World Championship 2021. We truly enjoyed ourselves on the court during that day.
If you could play in any handball club for a year, which one would it be and why?
That is a really tough one. We would probably go with Telekom Veszprém, since it is a team that keeps maintaining a high level in Europe year after year. The electrifying atmosphere that can be felt on its home arena is also a plus.