Back to list
Team Germany has withdrawn from the tournament, Beach Stars to jump in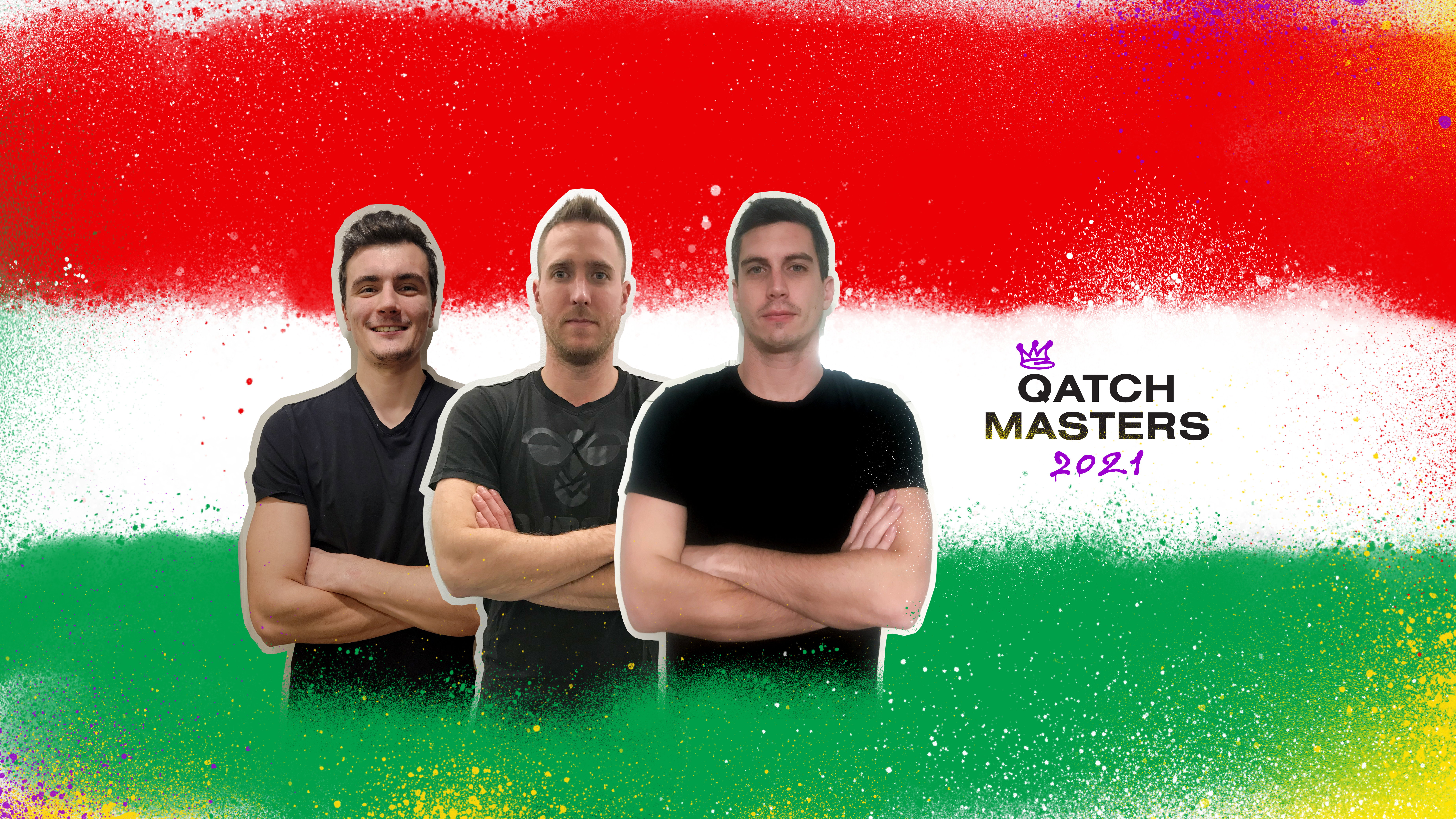 Due to the increasing number of coronavirus cases, Germany has withdrawn from the Qatch Masters 2021 tournament. They will be replaced by another Hungarian team, Beach Stars. Let's get to know them.
How do you feel about that Qatch Masters 2021?
We are very excited about the tournament. We couldn't qualify for the World Championship in 2020, therefore this will be our first international tournament.
How is the preparation going? How do you prepare for the tournament?
We train hard for a great performance and to reach the semi-finals at least.
How would you introduce your team?
We are a group of friends with good handball skills, who like to try out new things, like qatch which we loved from the very first moment.
What do you think, what makes a team a good team?
Only teamwork makes the dream work.
What's the most important thing people should know about your team?
We are a beach handball team, that is why we prefer spectacular movements like air shots/passes, which can be useful in this sport.
What's the funniest memory you had as a team?
We have so many funny moments with the team, it is hard to mention one.
If you could play in any handball club for a year, which one would it be and why?
I think it would be Barcelona. Not only the team, but the city and its atmosphere are something, what a handball player can dream about.